The company
Guinard Energies, a French start-up, is located in Brest (Brittany), close to the sea and the maritime know-how.
Since the beginning, R&D is the core of our activity in order to design an optimal hydrokinetic turbine. Numerical models, towing basin tests and prototypes have been achieved and certified by the French Army Authorities (Direction Générale de l'Armement Technique Hydrodynamique).
Our first products are intended for the electrification of non-interconnected areas. Our compact MegawattBlue turbine (3.5kW to 20kW)  coupled with batteries and other renewable energy sources (PV, Wind, etc) will deliver a green autonomous electricity network.
Moreover, we started the building of a 250kW turbine with only 4 meter diameter, Guinard Energies is at the dawn of a radical change in Marine Renewable Energies electricity costs.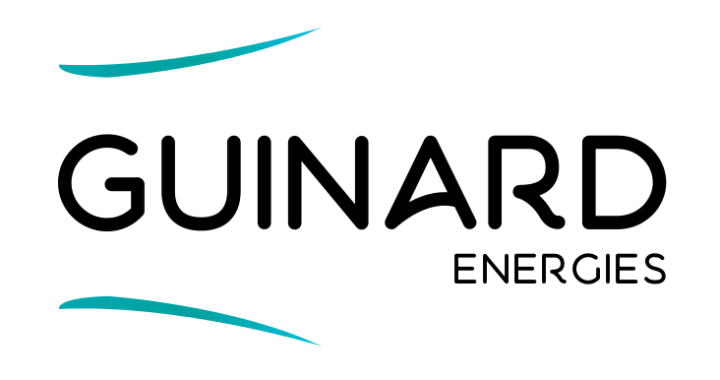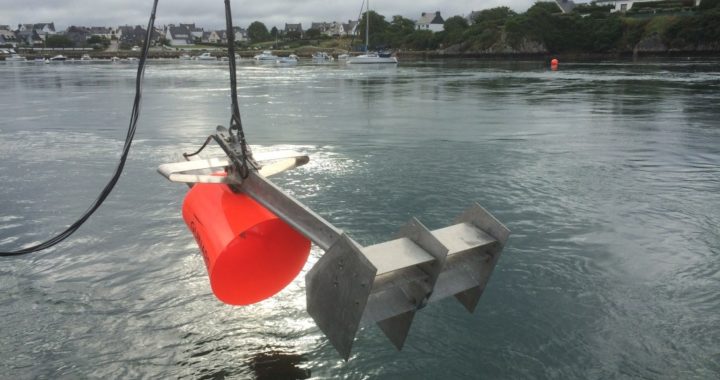 The team
Today, Paul Guinard, industrial, hydraulic engineer and sailor remains president of Guinard Energies. Philippe Craneguy is the new CEO. He has 25 years of marine experience in a wide range of sectors (research, consulting, industry).
The technical team is led by Nicolas Ruiz,  engineer from Ecole Centrale and specialized in marine engineering, with a decade of experience in the design and installation of offshore structures for Oil&Gas.